Exclusive free Stories!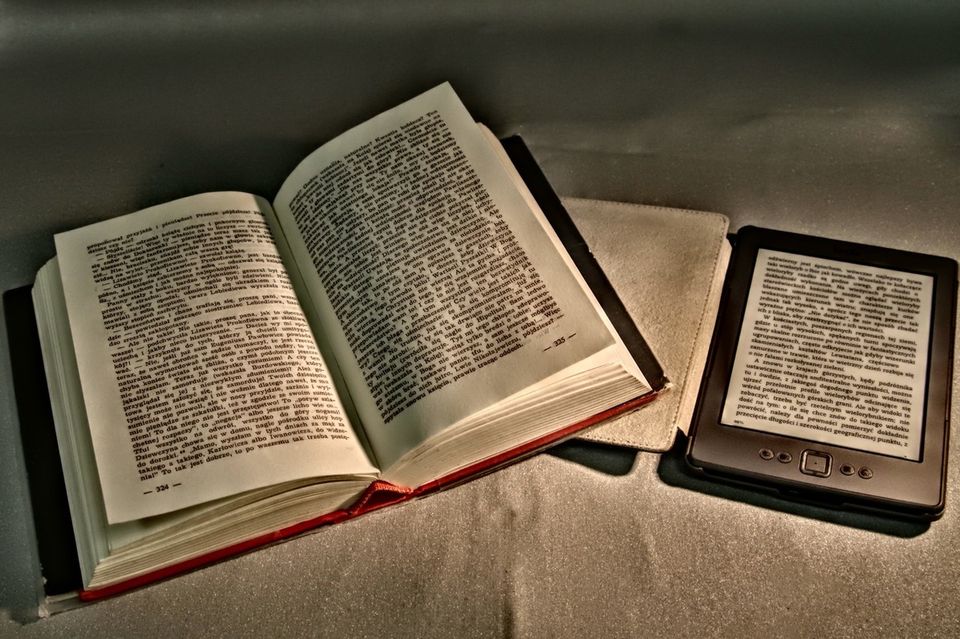 Hello my beautiful readers!
I am happy to announce that you can now subscribe to my offical mailing list and receive an exclusive copy of my story: "Taken by Greek Gods: Hermes loves Dionysos".
If you haven't done so already, read Part I here!
Hermes and his half-brother Dionysos are sent to the Norse pantheon to deliver a gift of Greek wine. Dionysos seduces the herold of the gods and they fall into bed together, spending a night of loving passion.
This story features: sweet, consensual anal sex - anilingus / rimming - cuddling
To join my mailing list, just enter your e-mail address into the newsletter form on this page or at the bottom right corner of this website.
Subscribers to my mailing list will get exclusive freebies, discounts, previews, and more.
I send mailings about once a month with one or two of the above.
Enjoy!
Aimée Maroux