Fiction: Hermes/Hekate (M/F)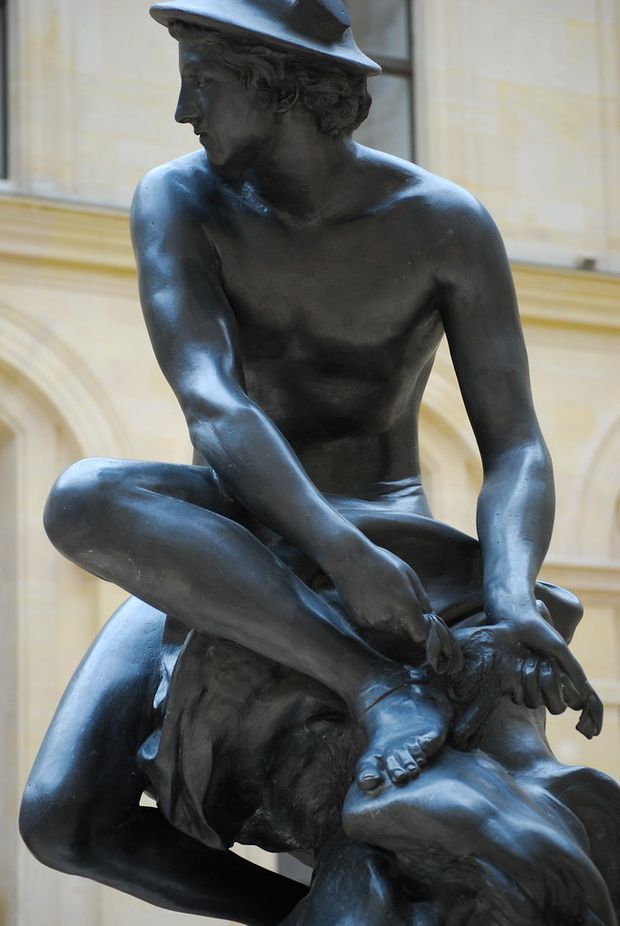 This was a little surprise flash fic for my patrons on Hermes' birthday on the 4th Pyanepsion which translated to 3rd October this year. Today is the monthly celebration of Hermes' birthday on the 4th Maimakterion (the lunar months don't correspond to our calendar) which is why you get to read about Hermes and Hekate on Hermes' special day of the month.
Join my Patreon here!
Hermes/Hekate
"Hekate, who as legend tells, by the waters of Boebeis laid her virgin body at Hermes' side."