New Release: Taken by the Greek Gods – Dionysos and Aura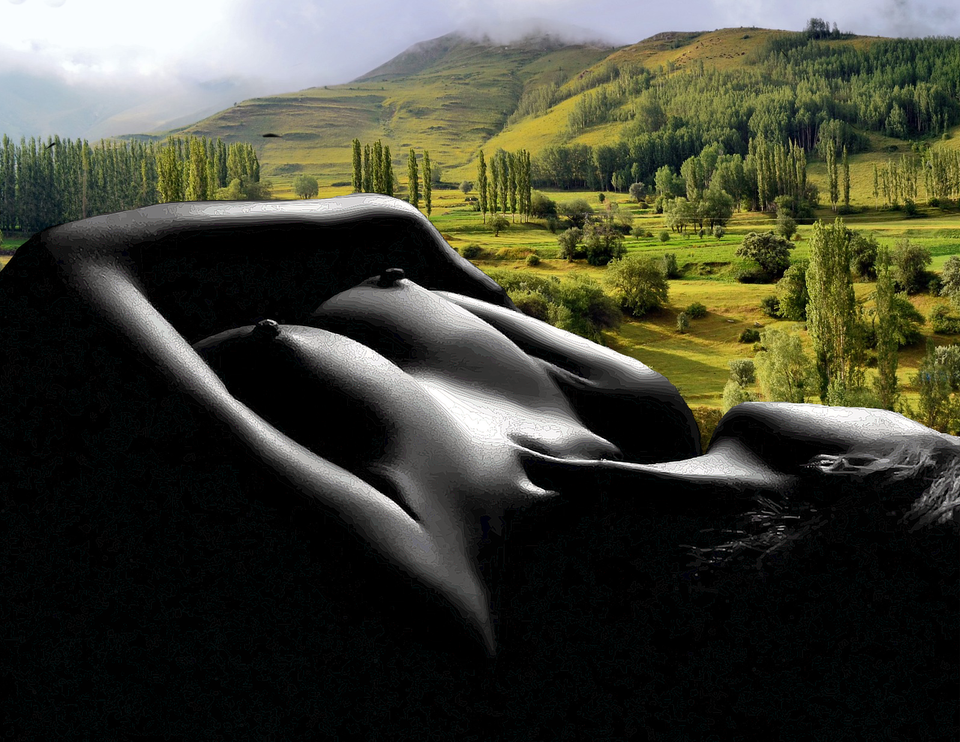 Dear beautiful Reader,
I'm happy to announce that Taken by Greek Gods: Dionysos and Aura is now available for Kindle on Amazon!
Warning: non-con
The story features Aura, the nymph of the morning breeze, who wants to stay a virgin and be happy as a follower of Artemis, the Goddess of the Hunt. But when Aura and Artemis become intimate, the nymph offends the goddess and Artemis seeks retribution through Nemesis.
Nemesis enlists Eros, the God of Love, to ignite a burning passion in Dionysos and make him a lustfilled pawn in Artemis' plot against poor Aura.
Encouraged by a tree nymph, Dionysos makes Aura drunk on wine and rapes her in her sleep, leaving her devastated and pregnant. Artemis mocks poor Aura when she grows big and heavy from Dionysos' seed, but finally forgives her when the unwilling mother gives birth in the mountains.
If you love Greek mythology and enjoy non-con and impregnation, this is the book for you!
Enjoy,
Aimée Maroux
P.S.: Taken by Greek Gods: Dionysos and Aura is the first part of the series "Taken by the Greek Gods": check out the other parts of the series!
Dionysos had long grown hard from the nymph's skillfull caress and despite his longing for Aura, he let her uncross her legs and engulf his shaft with her sapful opening. Soon, his skin glistened with perspiration as he moved his loins in the rhythm of love and his soft moans filled the forest.

It seemed aeons ago that Dionysos had last enjoyed the pleasures of a woman - or a man - and too quickly did he feel the gratifying end approach. The nymph was clasping his cock eagerly and each thrust of his hips drove him closer to fulfilment. It was getting increasingly difficult to withhold his come and he groaned in pleasure when she tightened around his shaft. He hardly gave her one more thrust before spilling his seed in sweet release, sighing again but in delight this time, not in woe.

The dryad kissed his sweat-beaded brow and caressed his heaving chest, shaken by his heavy breaths.

"Prudish Aura I am not, but it seems I could give some relief to you, oh lust-filled son of Zeus."

Dionysos gave her a foreworn smile and looked up at her with thankful eyes.

"Know this, my handsome lover, you can never lead Aura to your bed, unless you bind her first in heavy galling fetters. Or else come to her in her sleep, and steal the girl's maidenhood when she lies intoxicated and will never be the wiser."